The LEGO® Education SPIKE™ Prime toolkit is a set for students in grades 6-8 to support steam subjects.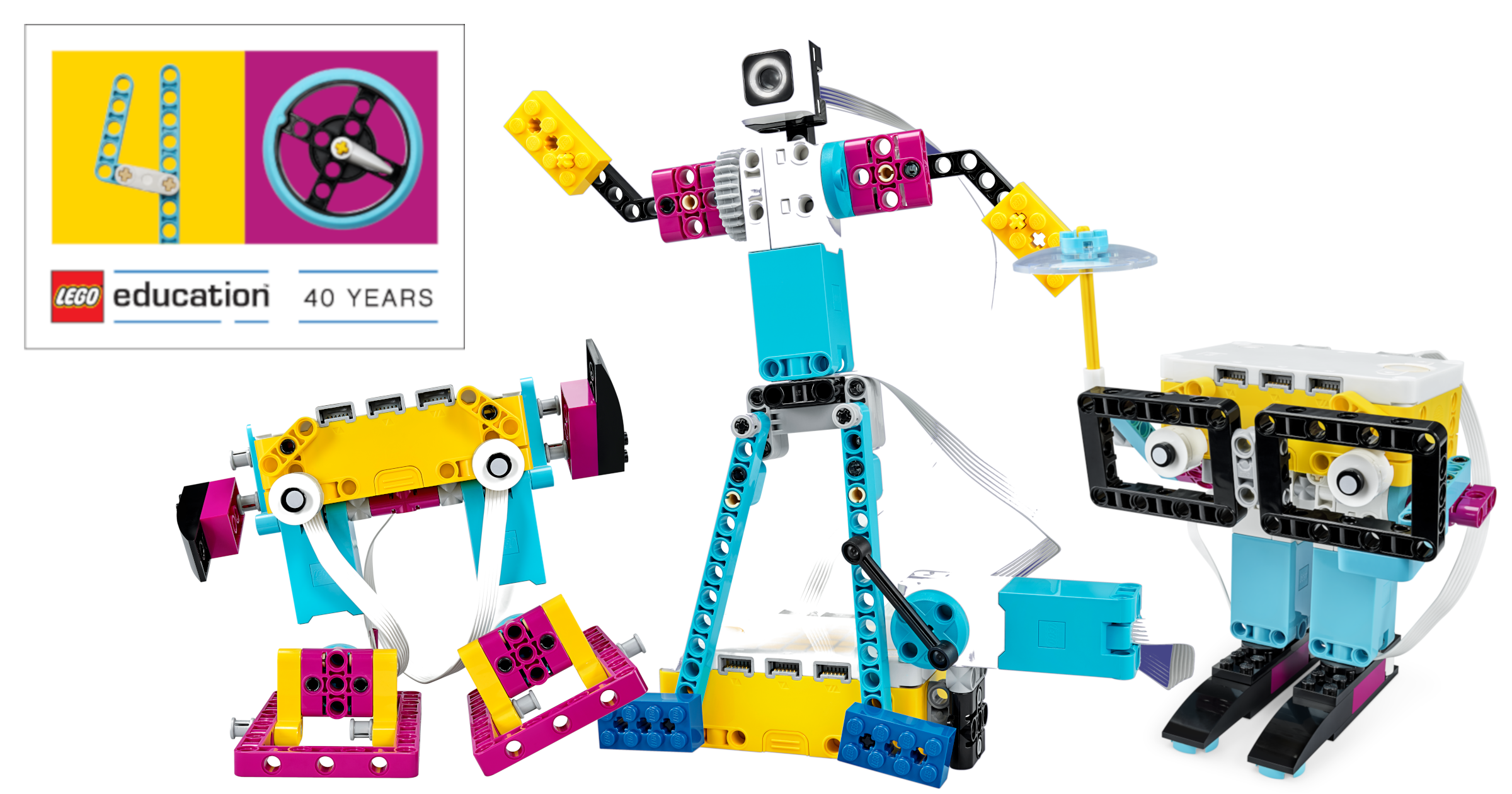 Combining colorful LEGO® bricks, easy-to-use hardware, and scratch-based intuitive drag-and-drop coding, SPIKE Prime continuously encourages students to think critically and solve complex problems through playful learning activities. 
From easy start-ups to unlimited creative design options, SPIKE Prime helps students learn from basic steps and 21st-century learning. In the 21st century, they need to acquire the skills needed to help them become the innovative minds of the future.
---
Spike Prime Brochure: https://hdidakt.hu/wp-content/uploads/2020/03/LE_SPIKE_Prime_booklet_A4_hu_low.pdf
Spike Prime English Manual: https://hdidakt.hu/wp-content/uploads/2020/04/Spyke_GyorsKezdes_KR_2020_04.pdf
---
Official website: https://education.lego.com/en-gb/products/lego-education-spike-prime-set/45678#spike%E2%84%A2-prime
Distributor in Hungary: https://hdidakt.hu/iskolaknak/spike/