The site helps you use LEGO® educational tools, understand methodology, from preschool kits to robot sets used in schools.
Click the inventory name to learn more about the thematic set and to access teacher resources.
H-Didakt Kft. is the exclusive distributor in Hungary of the lego® Education branded educational and development tool packages developed for institutions, as well as their associated development and training programs. Deals.
Preschool kits
LEGO® sets for pre-school activities and developments.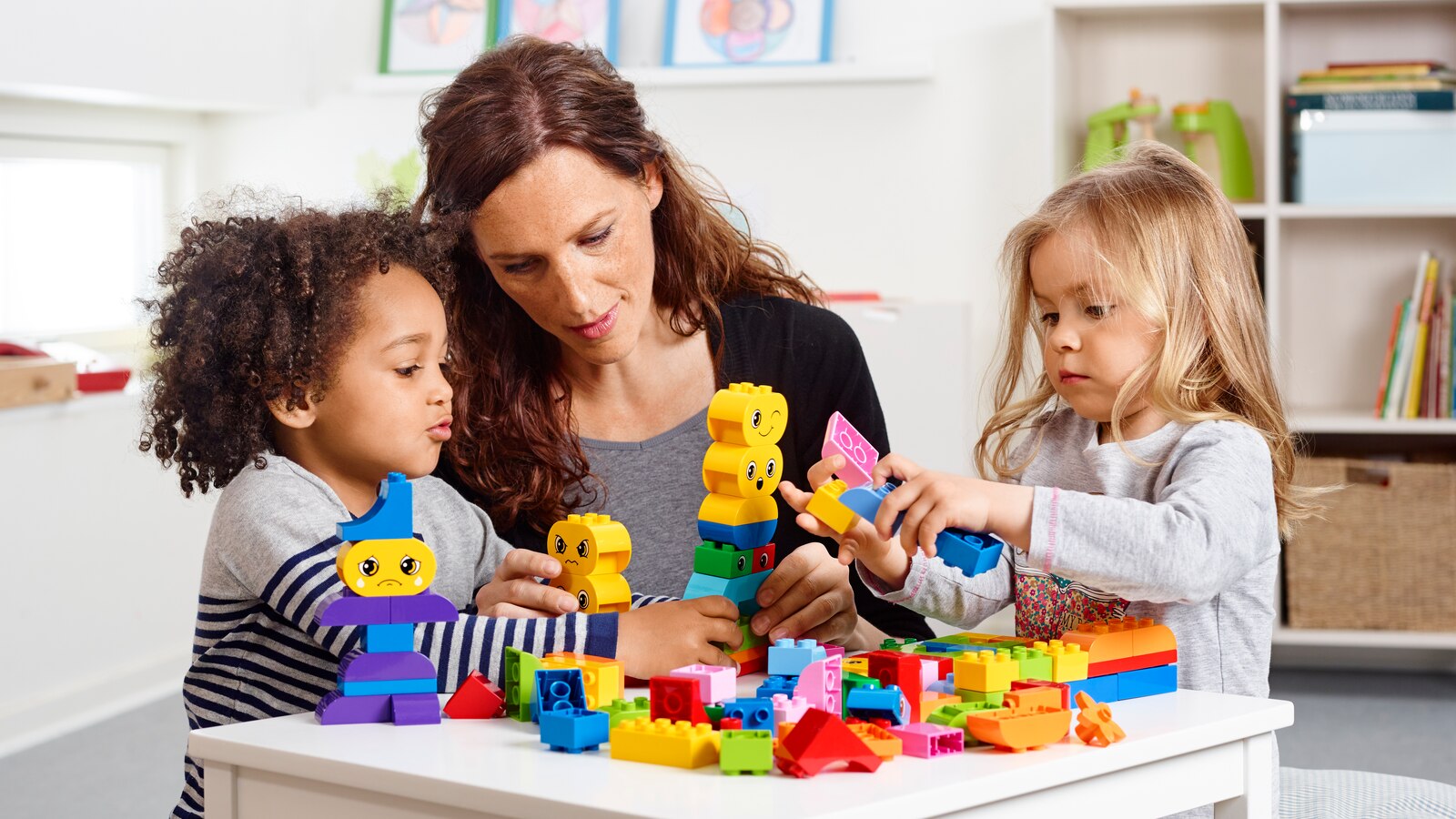 Coding Express by LEGO® Education
STEAM Park by LEGO® Education
Build Me Emotion's by LEGO® Education
Story Tales by LEGO® Education
School kits
Development toolkits for school sessions, specializations, classes.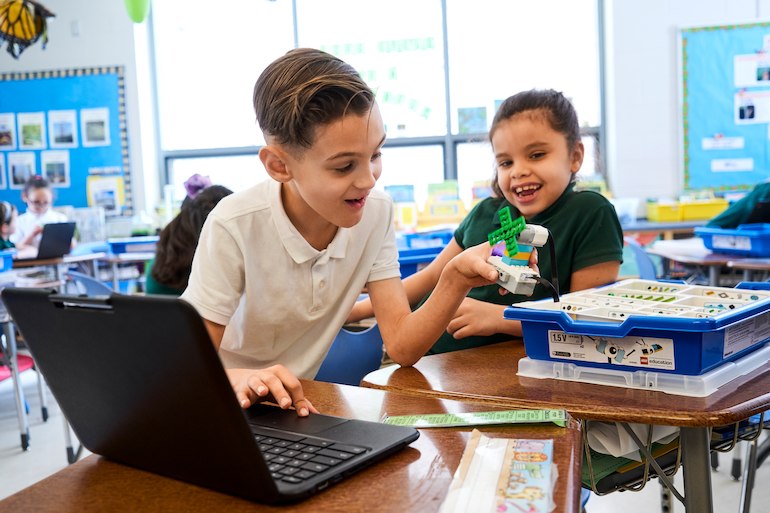 LEGO® Mindstorms® Education EV3