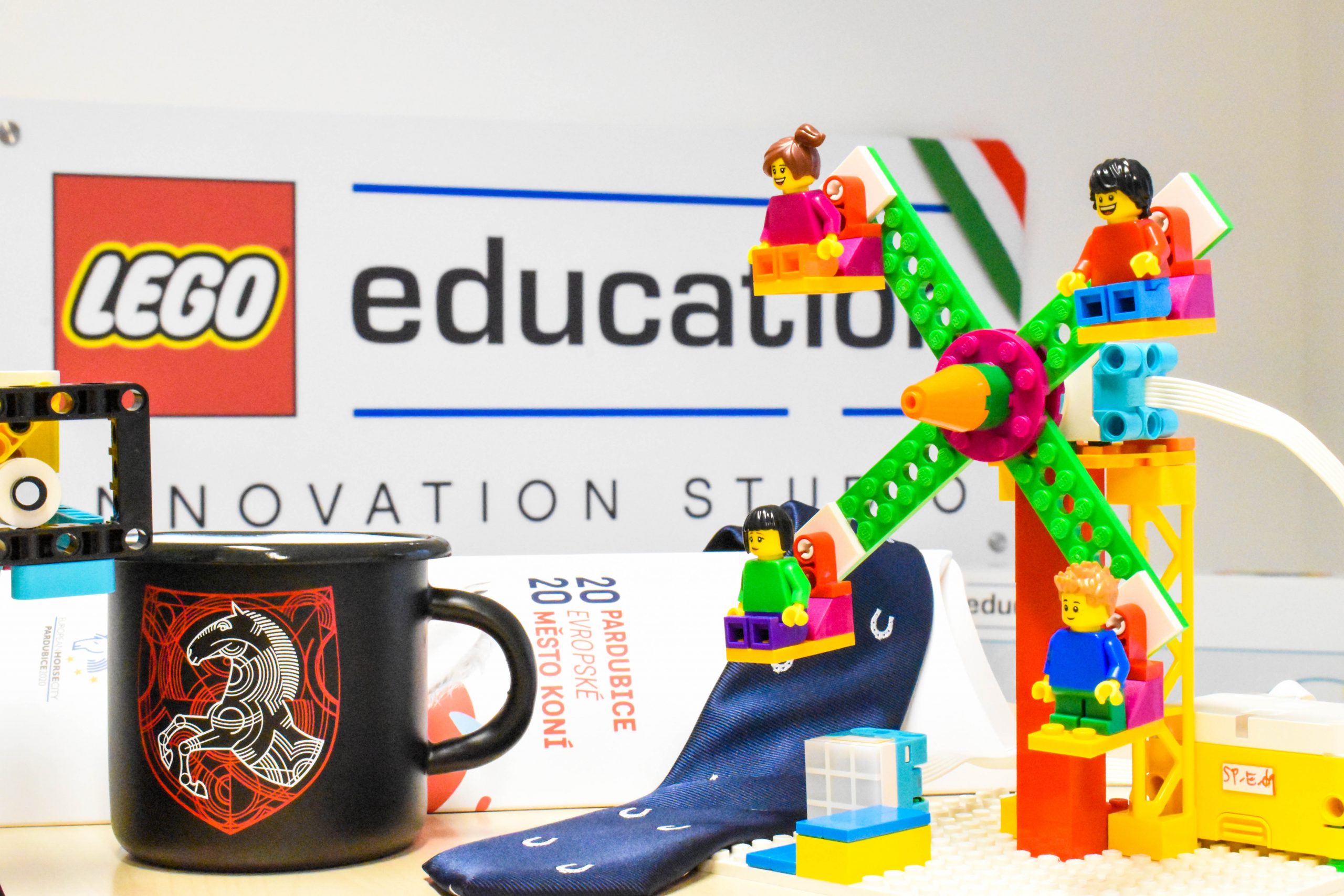 On 04.11.2021, new guests arrived in our studio.
Within the framework of a professional project of the City of Nyíregyháza, a bilateral meeting between the partner cities was possible. This time one of the cities of the Czech Republic, Pardubice, took advantage of this opportunity. A delegation of 4 people visited Nyíregyháza in the framework of the programme, where they mainly looked at good practices for digital development at local level.
As part of the professional programme, on 4 November they also visited the LEGO Innovation Studio of the University of Nyíregyháza, where they were given a comprehensive overview of the institution, the LEGO Studio and the work being done there, as well as the methodological tools used for teaching.