With the help of the 2.C class of the Eötvös József Practising Primary School and Grammar School of the University of Nyíregyháza, we tested the newly released Story21 set.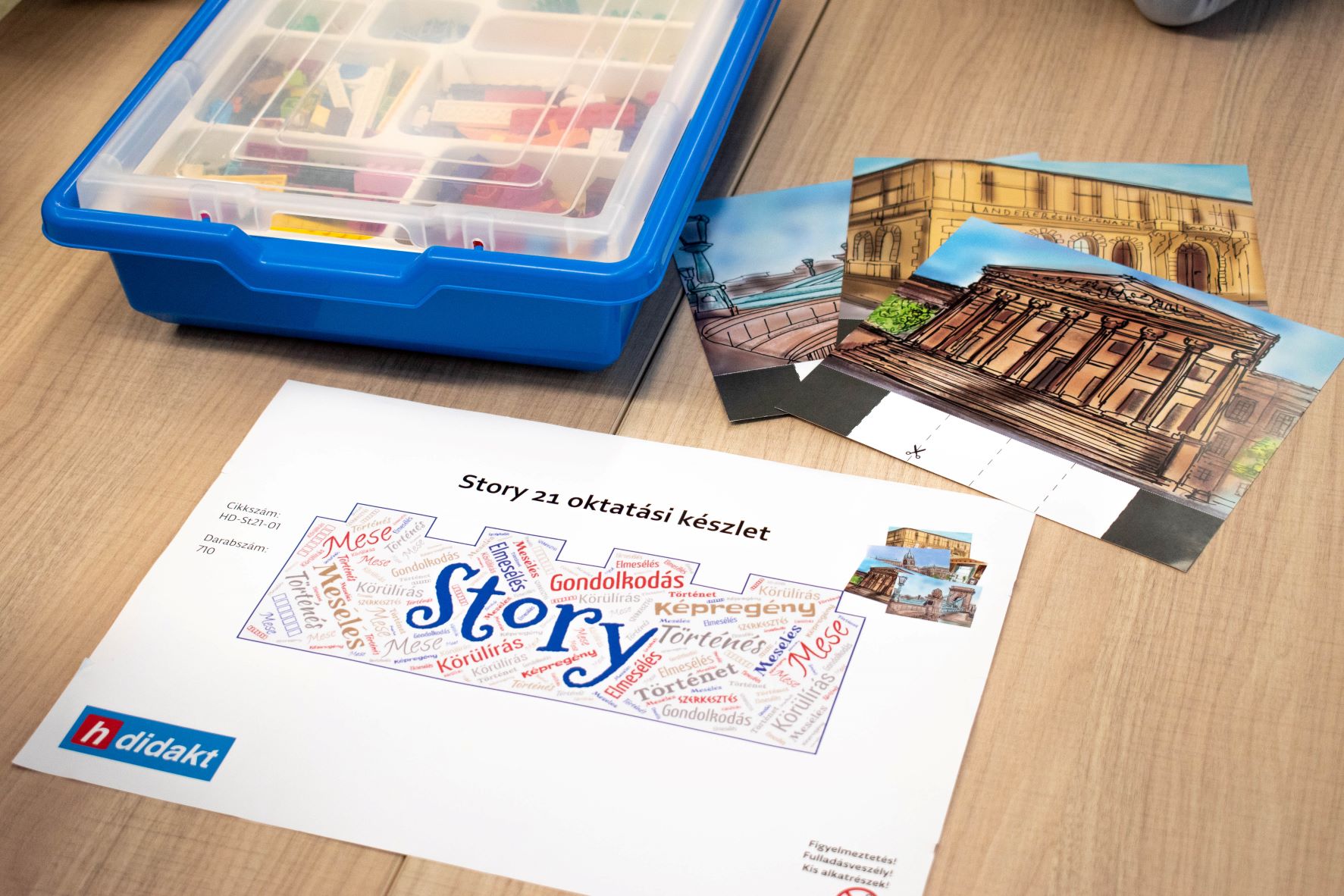 The kit is the Hungarian successor to the story starter kit that was used in the past. It can help you improve comprehension, communication development, and presentation skills. The set can be applied similarly to its predecessor, from literature classes, foreign language classes, to classes. Story21 makes a work, situation, or even a class trip tangible.
The 2.C nd class of the Eötvös József Practice School is their class teacher, Dr. Under the direction of Tünde Juhászné Molnár, the tale of Zoltán Zelk, The Three Rabbits, was processed.
And did the department like the task and the set? The pictures speak for themselves.
Thank you again for your help!